Pakistani actor Adnan Siddiqui has found himself at the centre of controversy after a video surfaced of him posing for photographs with TikToker Kanwal Farooq and placing his hand on her back.
Fans have expressed their disapproval of the actor's action, calling them inappropriate and unbecoming of a senior figure in the industry.
The video in question shows Adnan Siddiqui standing alongside the influencer, who is dressed in a blue outfit, while he is wearing a black shalwar kameez.
View this post on Instagram
As they pose for the camera, Siddiqui's hand can be seen resting on the influencer's back.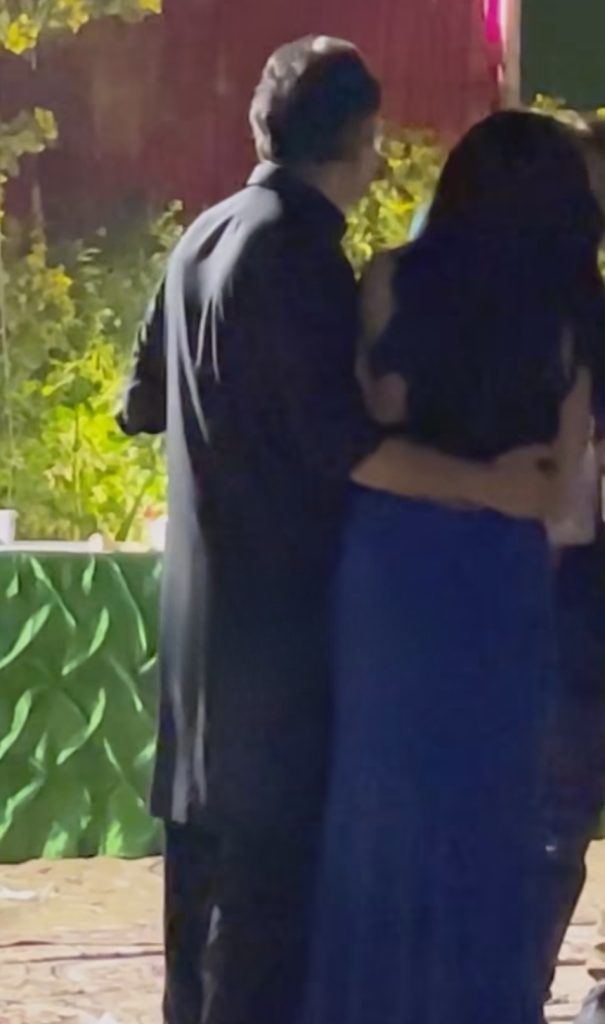 Social media users have been quick to criticize the action for his action, with some accusing him of being disrespectful and unprofessional.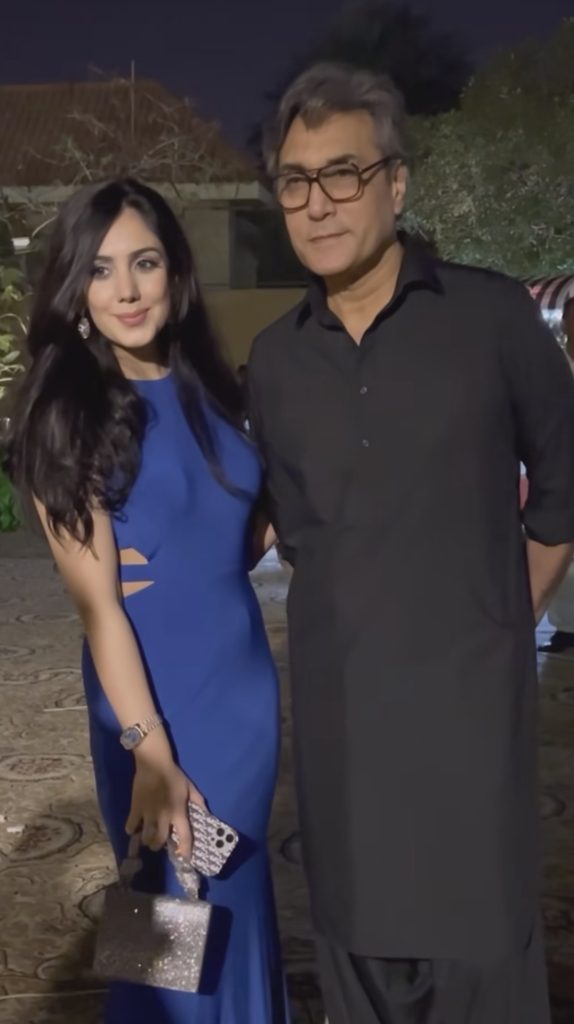 Others have urged senior actors to maintain appropriate boundaries with their female colleagues.
"This is completely inappropriate behaviour from Adnan Siddiqui," commented one user.
Another user wrote, "Senior actors need to learn how to keep their hands to themselves. This is not acceptable behaviour."
The criticism has also extended to comparisons between Siddiqui's on-screen persona and his real-life behaviour.
Some fans have drawn parallels between his character Shehwar in the drama serial "Mere Paas Tum Ho" and his alleged actions in the video.
"Shehwar was supposed to be a respectable man, but look at Adnan Siddiqui now," commented one fan. "He's no better than the character he played."